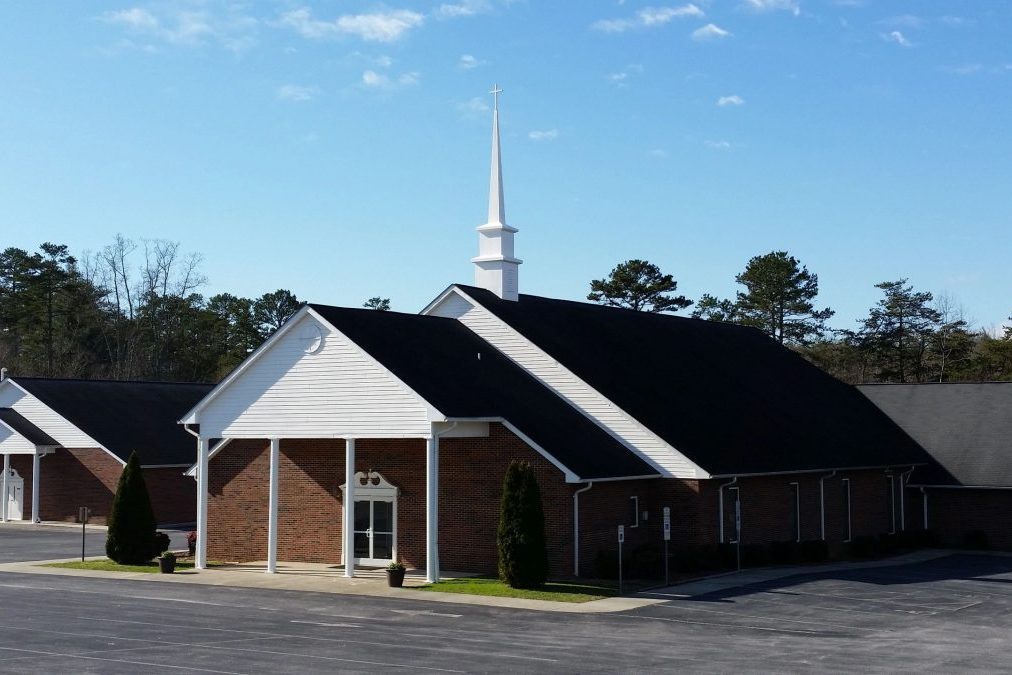 Welcome to Solid Rock
Baptist Church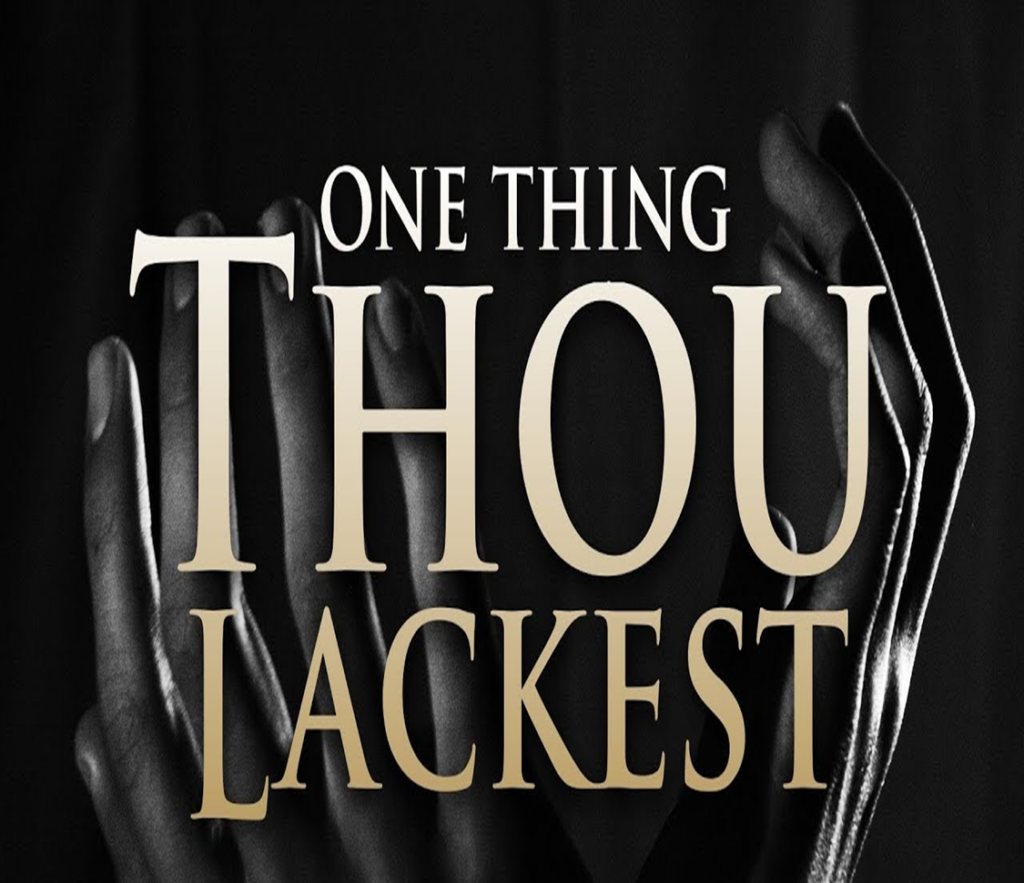 One Thing Series:
One Thing Thou Lackest
Mark 10:17-22 (KJV)
Mar 10:17 And when he was gone forth into the way, there came one running, and kneeled to him, and asked him, Good Master, what shall I do that I may inherit eternal life?
Mar 10:18 And Jesus said unto him, Why callest thou me good? there is none good but one, that is, God.
Mar 10:19 Thou knowest the commandments, Do not commit adultery, Do not kill, Do not steal, Do not bear false witness, Defraud not, Honour thy father and mother.
Mar 10:20 And he answered and said unto him, Master, all these have I observed from my youth.
Mar 10:21 Then Jesus beholding him loved him, and said unto him, One thing thou lackest: go thy way, sell whatsoever thou hast, and give to the poor, and thou shalt have treasure in heaven: and come, take up the cross, and follow me.
Mar 10:22 And he was sad at that saying, and went away grieved: for he had great possessions.
God's Comfort When I'm Confused
Romans 8:28 (KJV)
Rom 8:28 And we know that all things work together for good to them that love God, to them who are the called according to his purpose.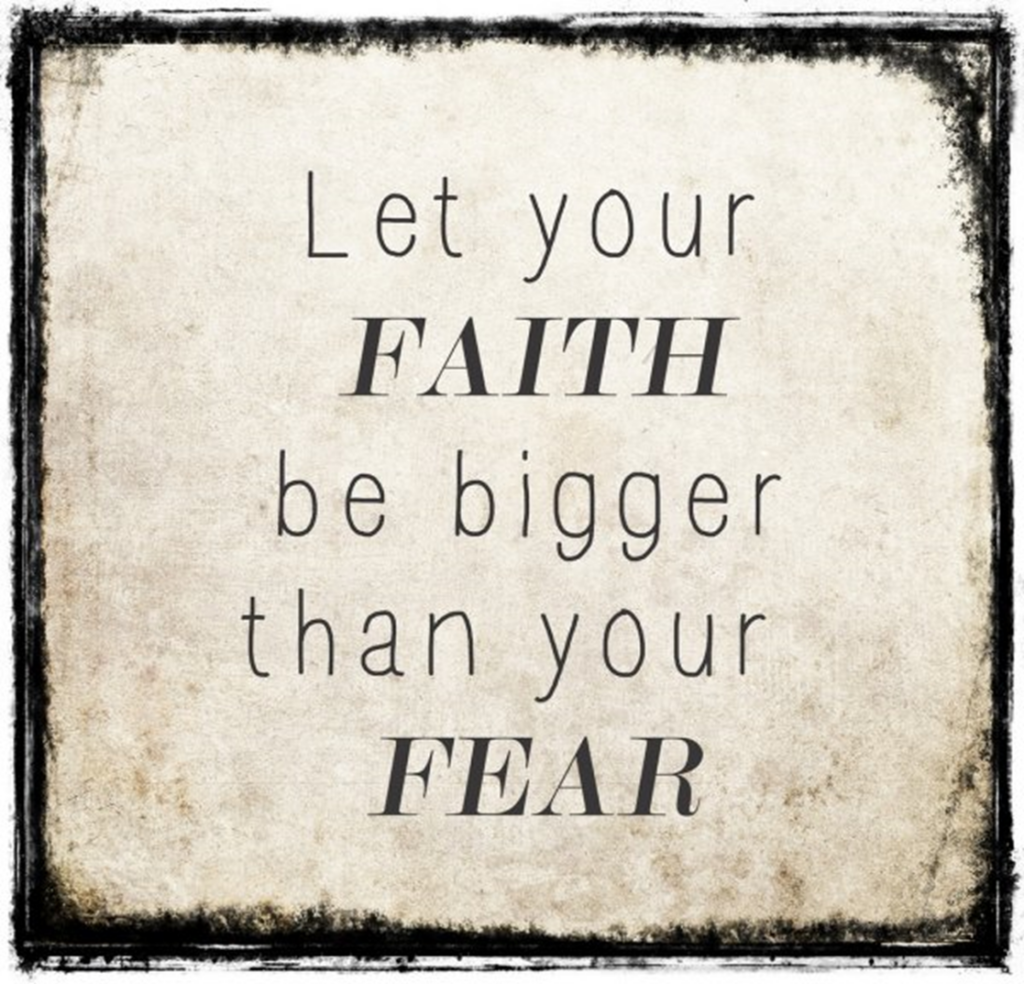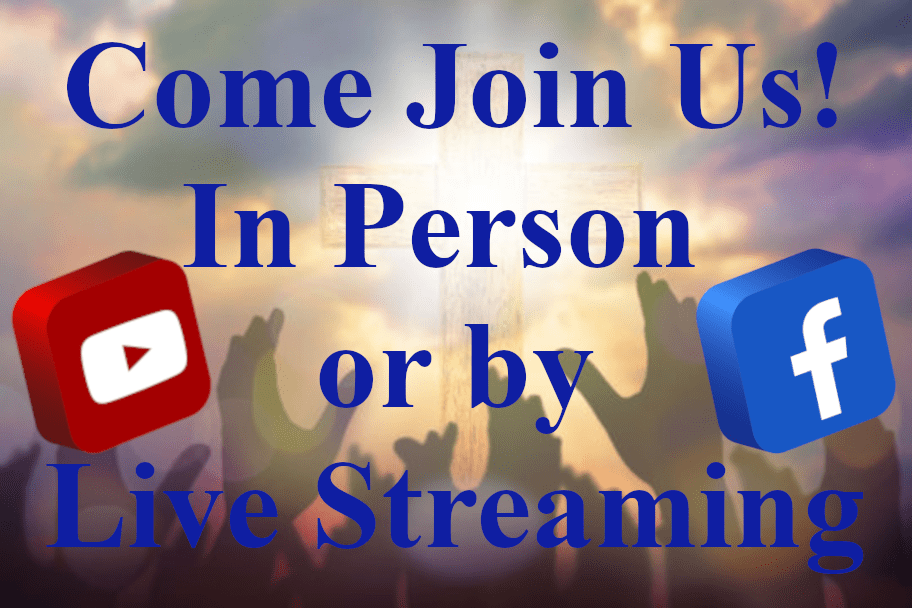 Church Services:
Sunday Morning:
Sunday School: 10-10:50AM
Service: 11AM-12PM

Wednesday Evening:
Service: 7PM-8PM
Livestream
Verse of the Week
Proverbs 3:5-6 (KJV)
5 Trust in the Lord with all thine heart; and lean not unto thine own understanding.
6 In all thy ways acknowledge him, and he shall direct thy paths.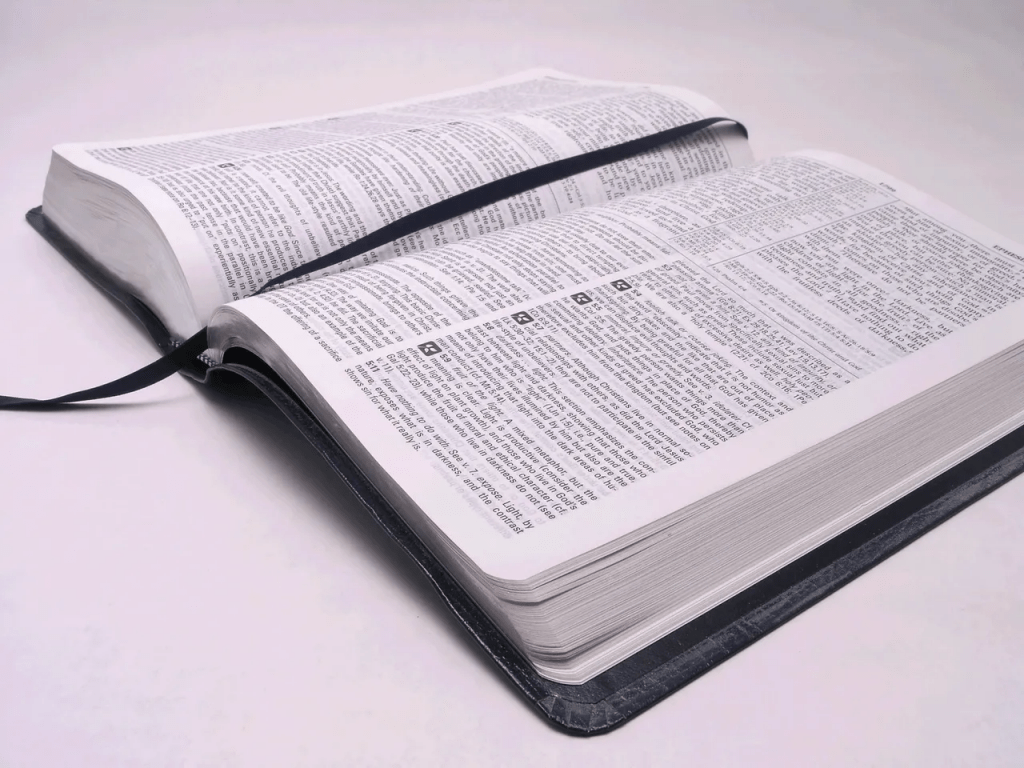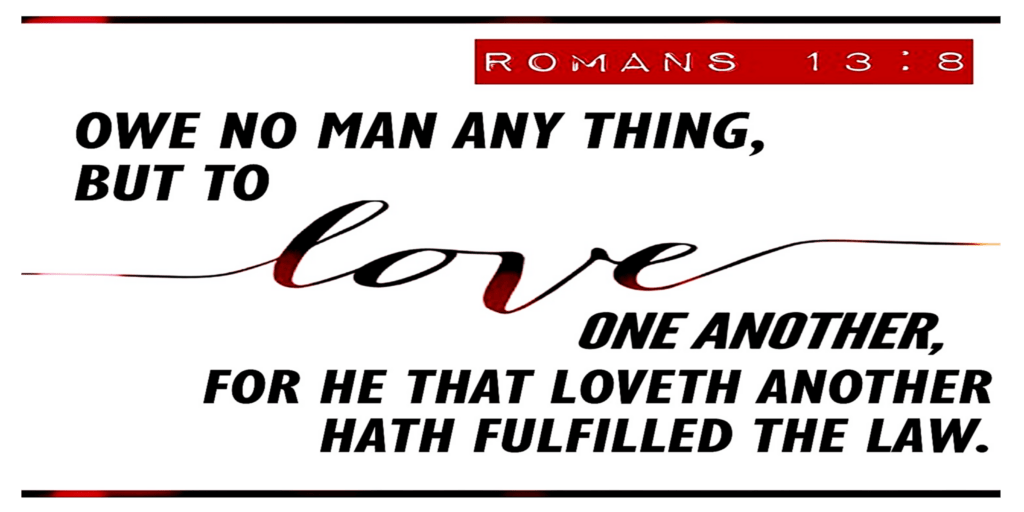 Romans 13:8 (KJV)
Owe no man any thing, but to love one another:
for he that loveth another hath fulfilled the law.
Come Grow With Us
Join Us in 2023
Announcements
Livestream Radio Broadcast

About Us
---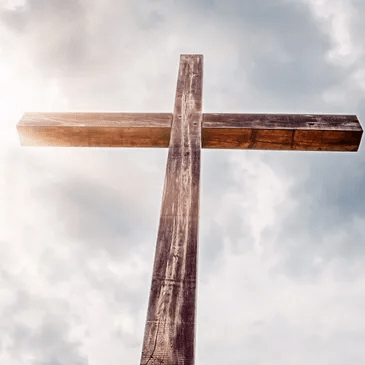 Old Fashioned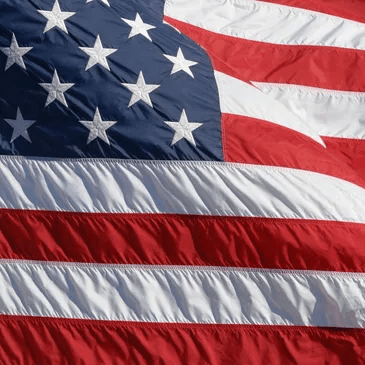 Independant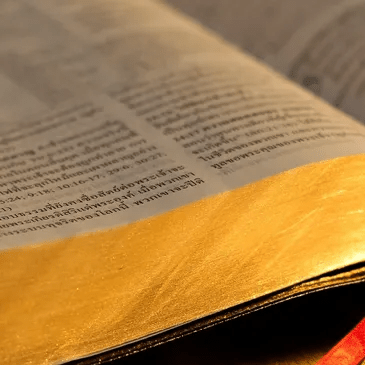 Fundamental
Contact Us
---
Better yet, see us in person!
We would be honored to have you as a guest.
Solid Rock Baptist Church
Church Hours:
Sunday Morning:
Sunday School: 10-10:50AM
Service: 11AM-12PM

Wednesday Evening:
Service: 7PM-8PM

131 Duke Street, Granite Falls, North Carolina 28630, United States