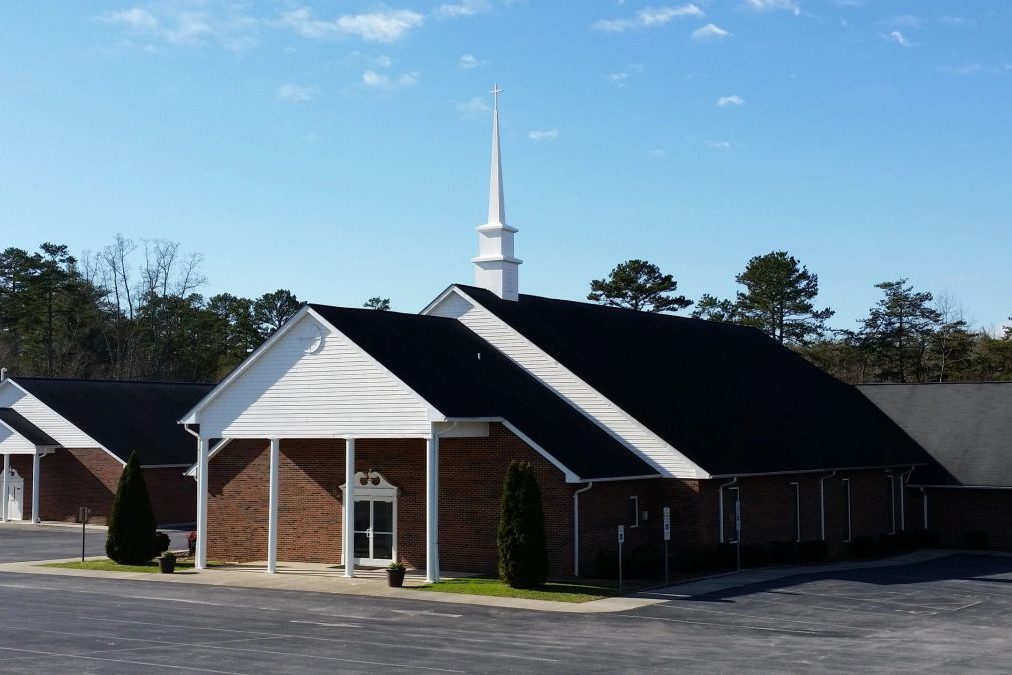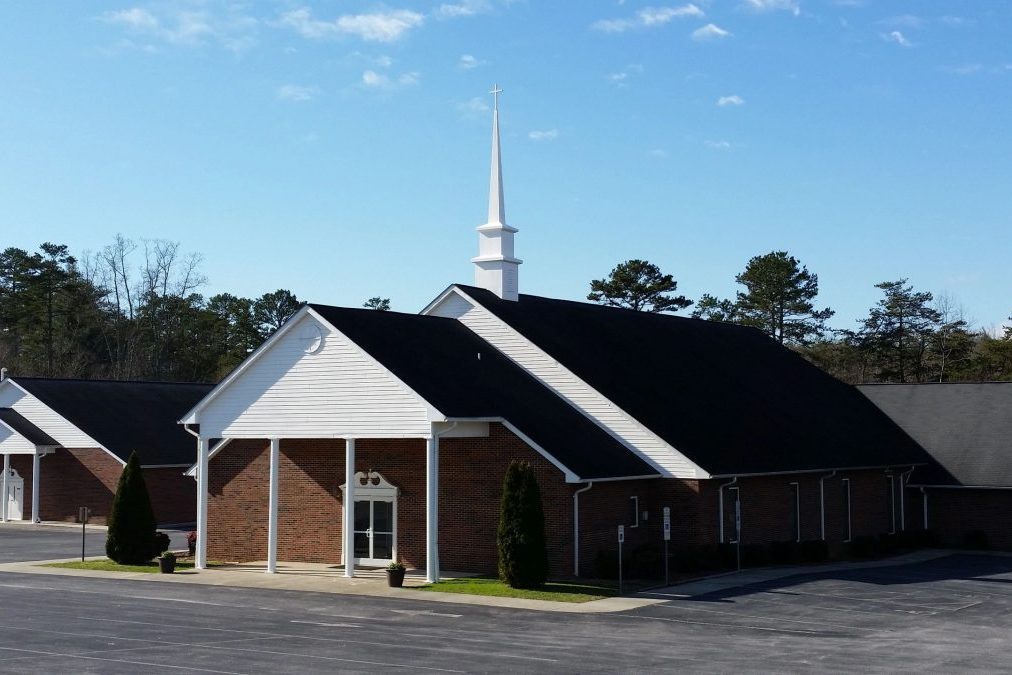 Welcome to Solid Rock
Baptist Church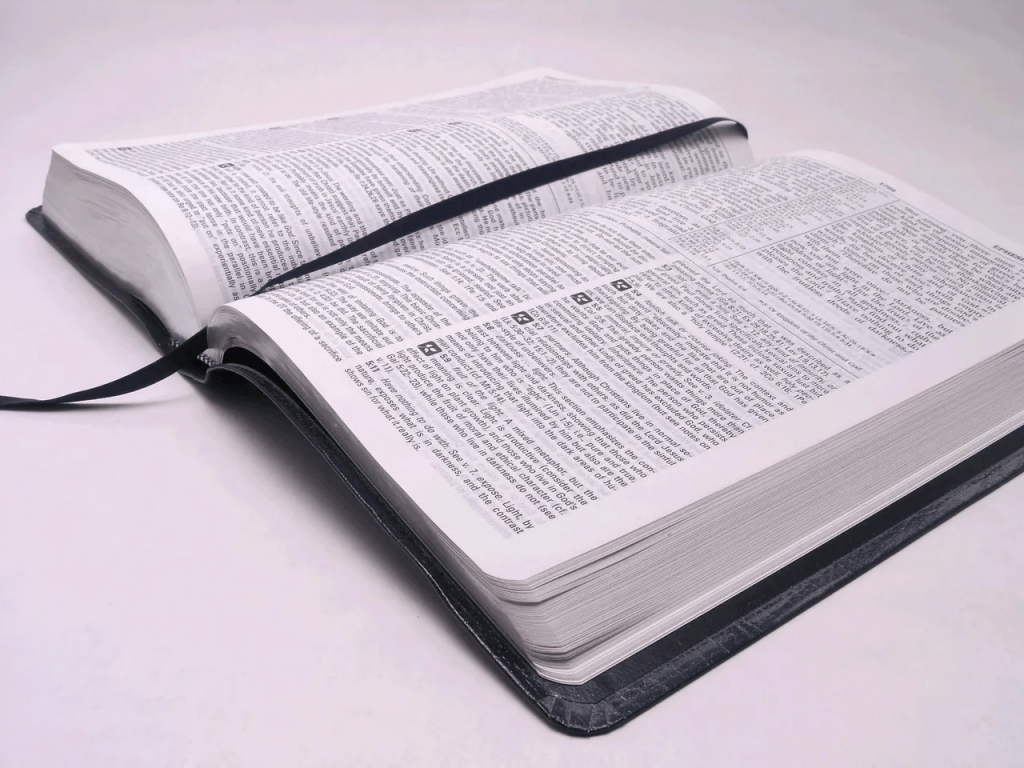 Verse of the Week
Psalms 100:4 (KJV)
4 Enter into his gates with thanksgiving, and into his courts with praise: be thankful unto him, and bless his name.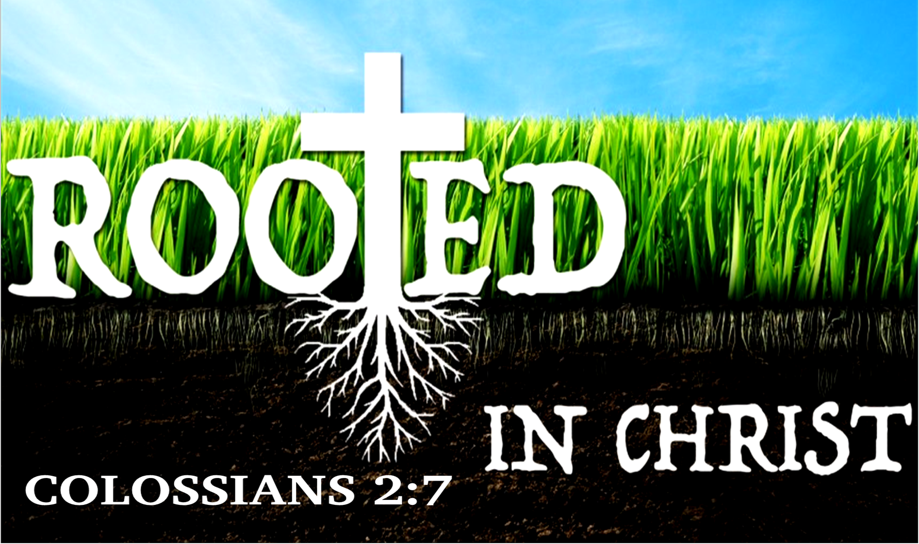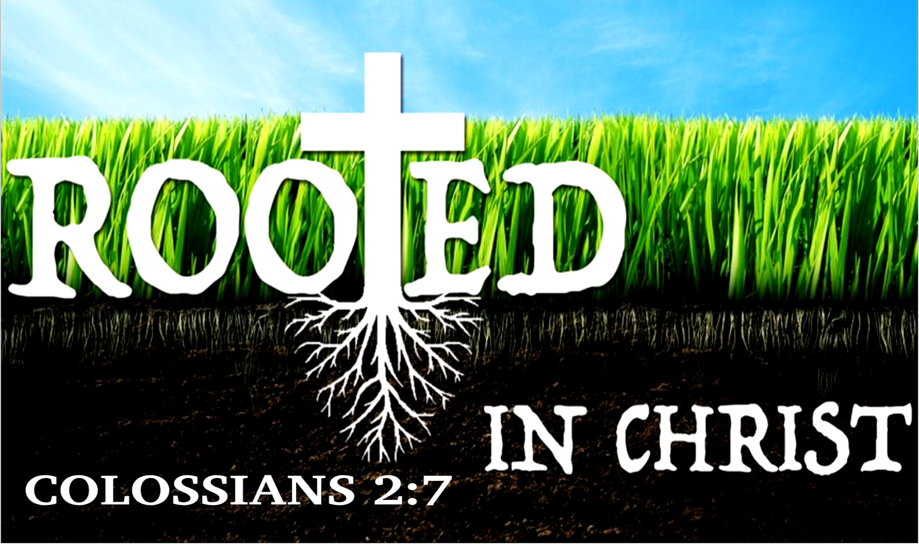 Colossians 2:7 (KJV)
And he shall be like a tree planted by the rivers of water, that bringeth forth Rooted and built up in him, and stablished in the faith, as ye have been taught, abounding therein with thanksgiving.
Come Grow With Us
Join Us in 2022
Announcements
Livestream Radio Broadcast

About Us
---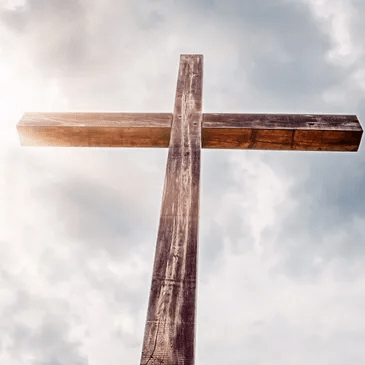 Old Fashioned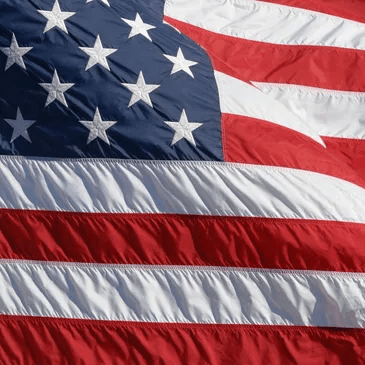 Independant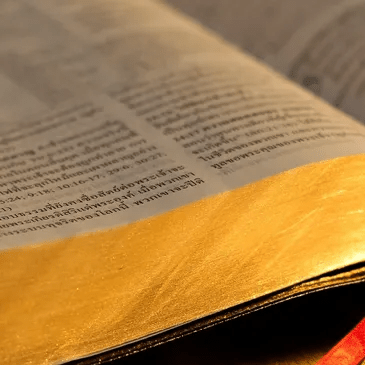 Fundamental
Contact Us
---
Better yet, see us in person!
We would be honored to have you as a guest.
Solid Rock Baptist Church
131 Duke Street, Granite Falls, North Carolina 28630, United States