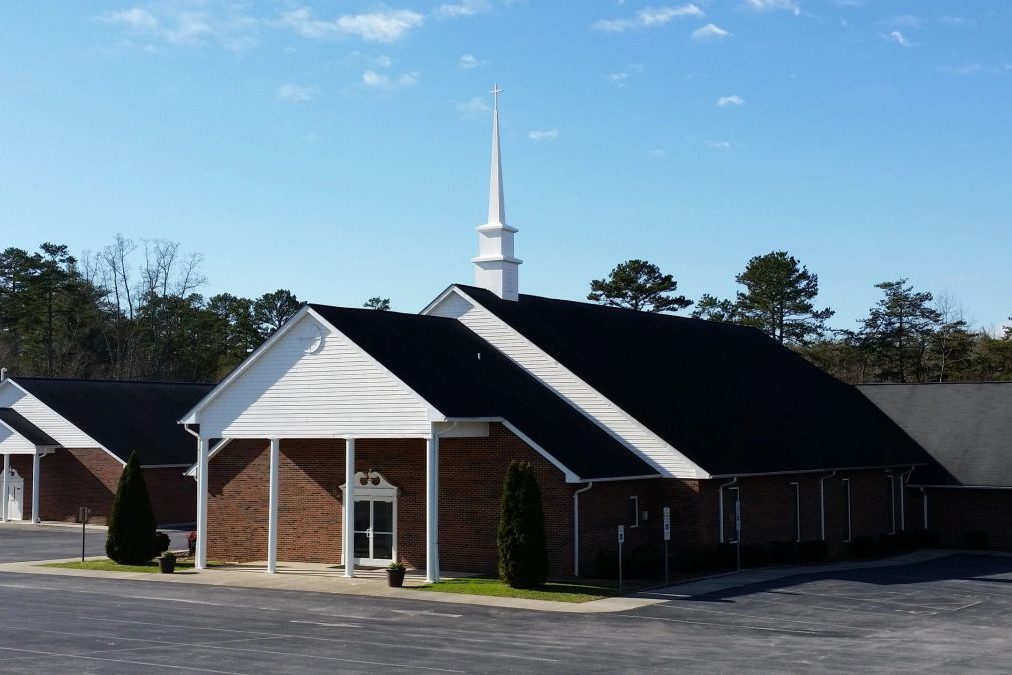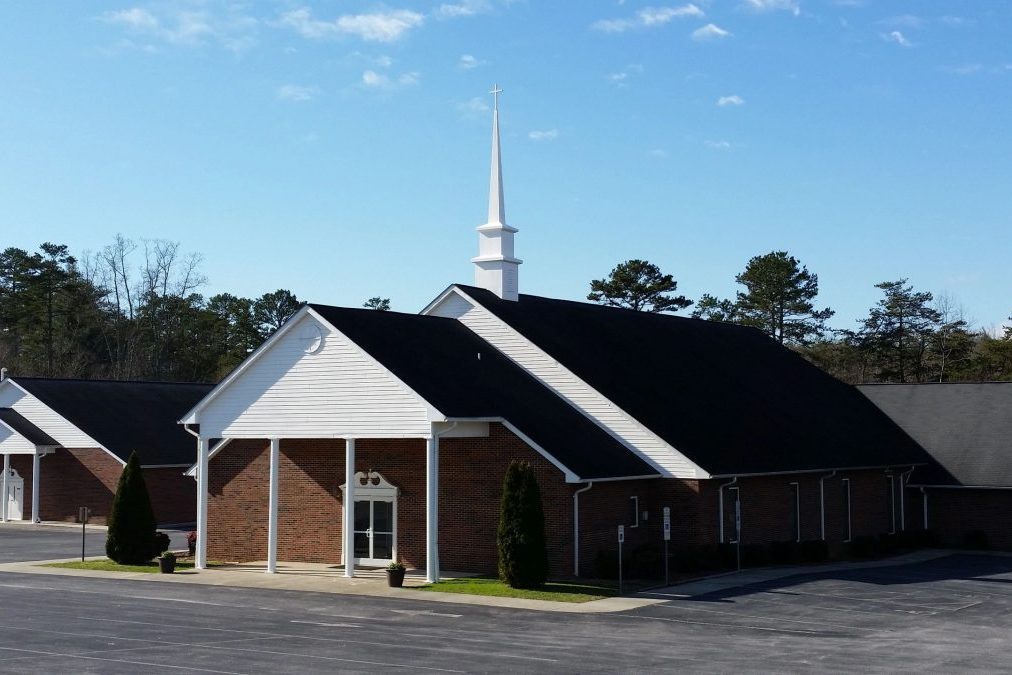 Welcome to Solid Rock
Baptist Church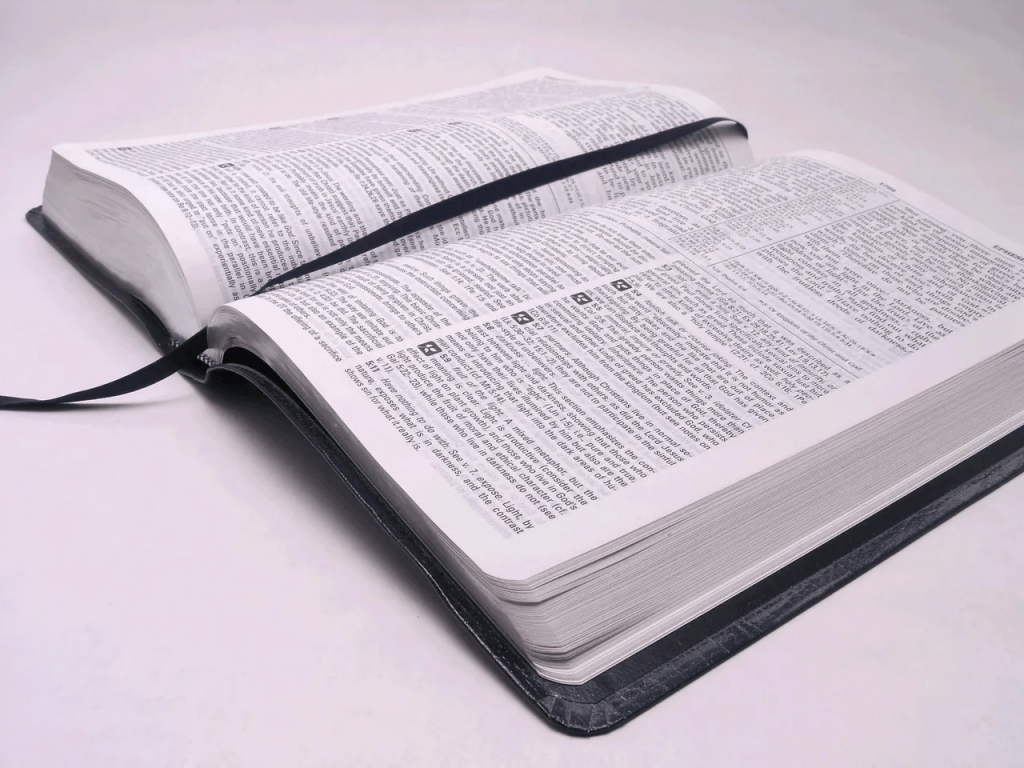 Verse of the Week
Psalms 100:4 (KJV)
4 Enter into his gates with thanksgiving, and into his courts with praise: be thankful unto him, and bless his name.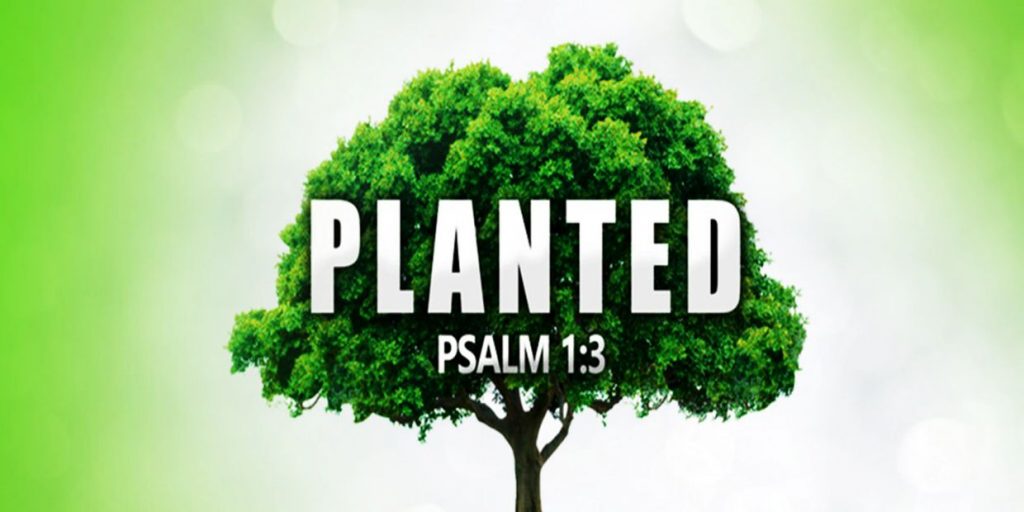 Psalm 1:3 (KJV)
And he shall be like a tree planted by the rivers of water, that bringeth forth his fruit in his season; his leaf also shall not wither; and whatsoever he doeth shall prosper.
Come Grow With Us
Join Us in 2021
Announcements
Livestream Radio Broadcast

About Us
---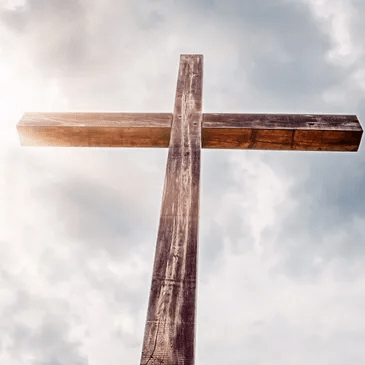 Old Fashioned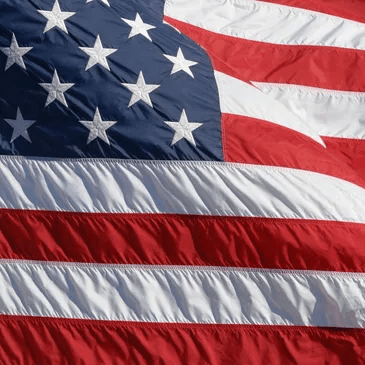 Independant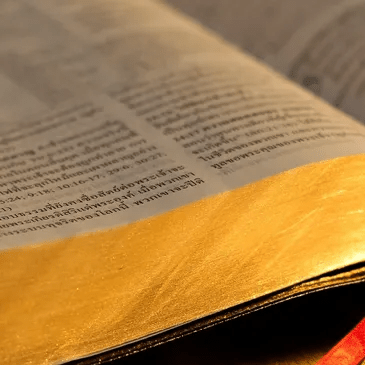 Fundamental
Contact Us
---
Better yet, see us in person!
We would be honored to have you as a guest.
Solid Rock Baptist Church
131 Duke Street, Granite Falls, North Carolina 28630, United States