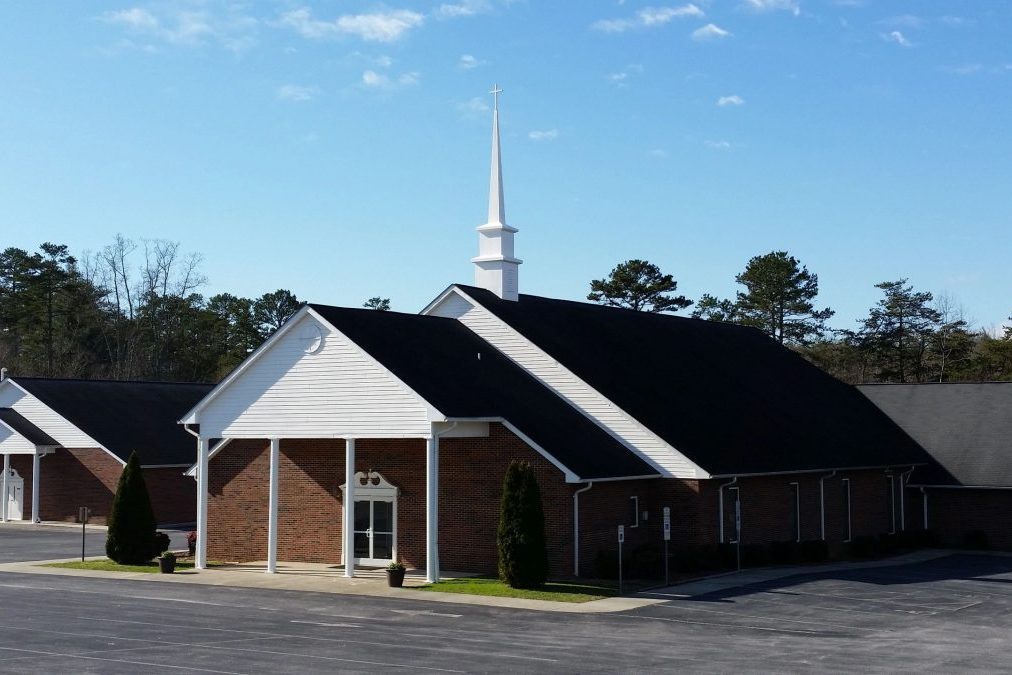 Welcome to Solid Rock
Baptist Church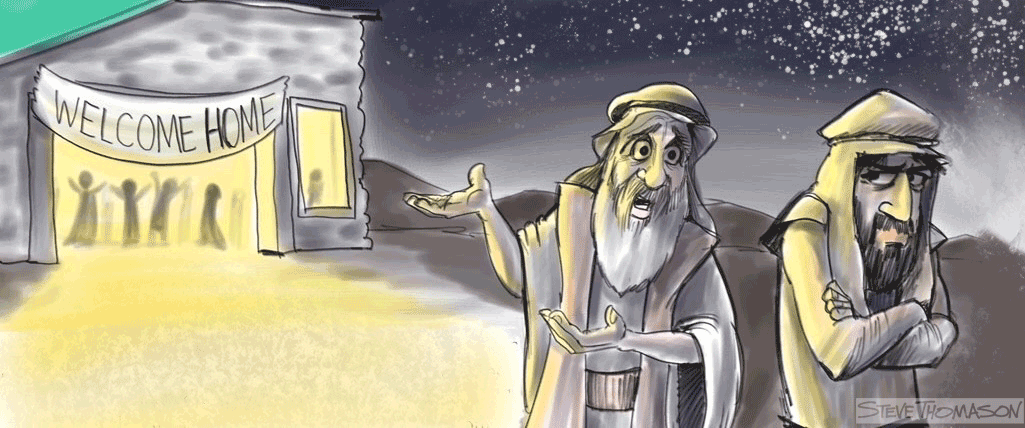 The Prodigal Brother
Luke 15:25-32 (KJV)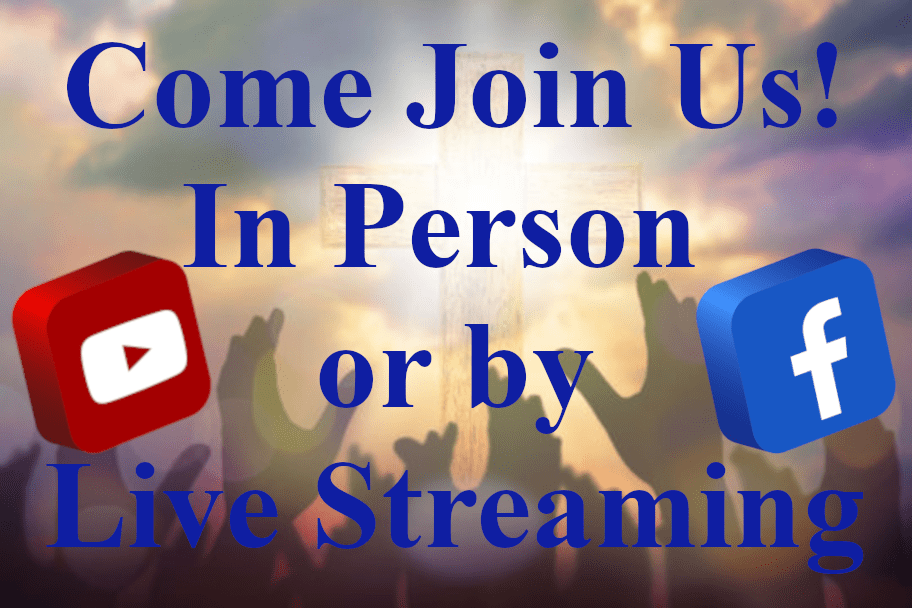 Church Services:
Sunday Morning:
Sunday School: 10-10:50AM
Service: 11AM-12PM

Wednesday Evening:
Service: 7PM-8PM
Livestream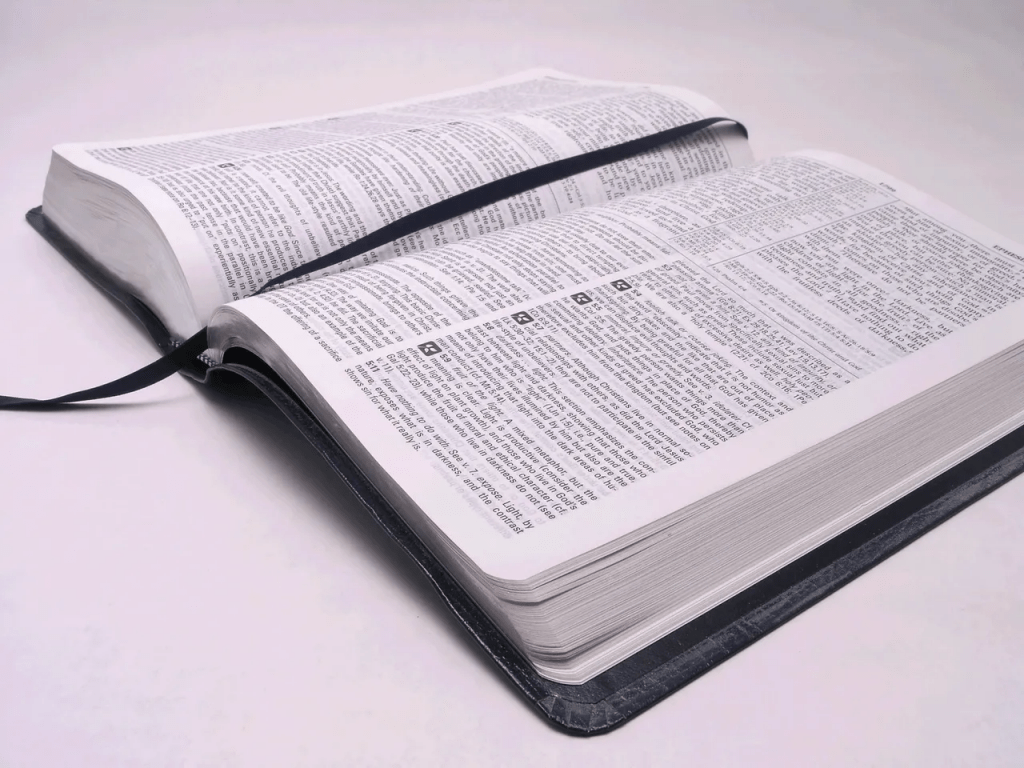 Verse of the Week
Matthew 16:18 (KJV)
18 And I say also unto thee, That thou art Peter, and upon this rock I will build my church; and the gates of hell shall not prevail against it.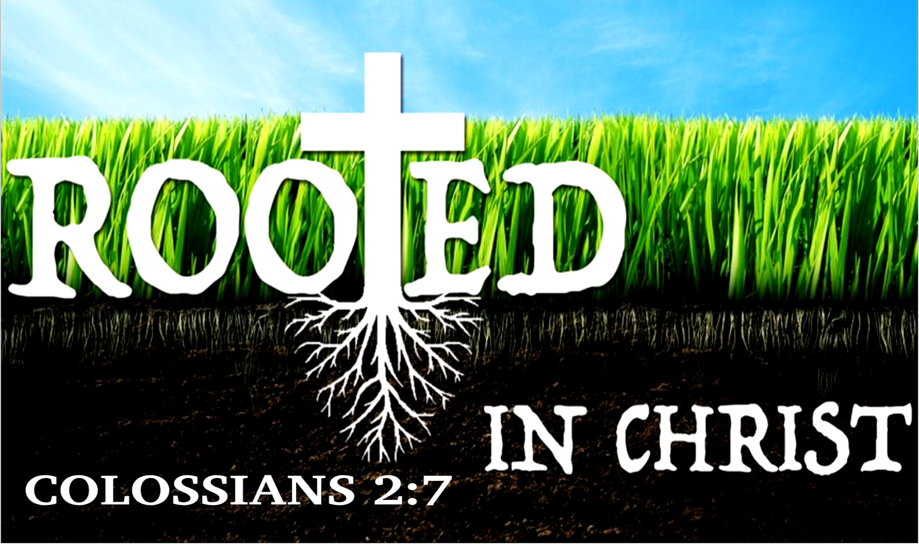 Colossians 2:7 (KJV)
And he shall be like a tree planted by the rivers of water, that bringeth forth Rooted and built up in him, and stablished in the faith, as ye have been taught, abounding therein with thanksgiving.
Come Grow With Us
Join Us in 2022
Announcements
Livestream Radio Broadcast

About Us
---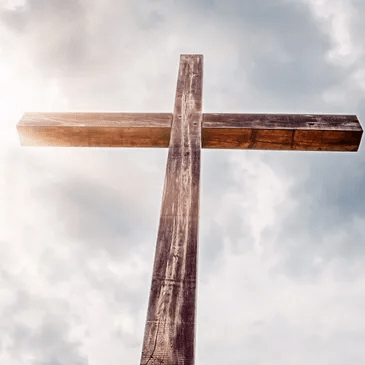 Old Fashioned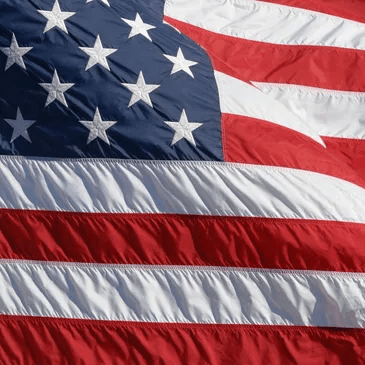 Independant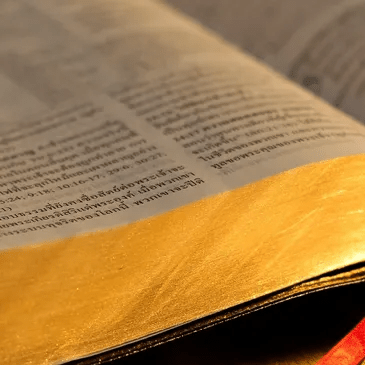 Fundamental
Contact Us
---
Better yet, see us in person!
We would be honored to have you as a guest.
Solid Rock Baptist Church
Church Hours:
Sunday Morning:
Sunday School: 10-10:50AM
Service: 11AM-12PM

Wednesday Evening:
Service: 7PM-8PM

131 Duke Street, Granite Falls, North Carolina 28630, United States