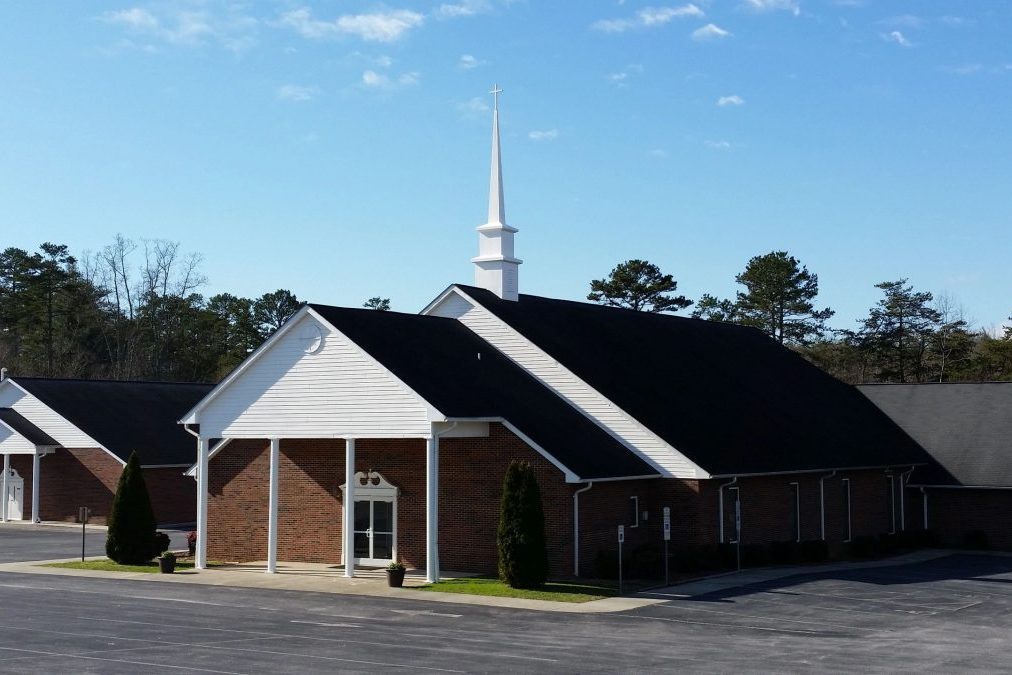 Welcome to Solid Rock
Baptist Church
How God Usually Works
1 Kings 17:8-9 (KJV)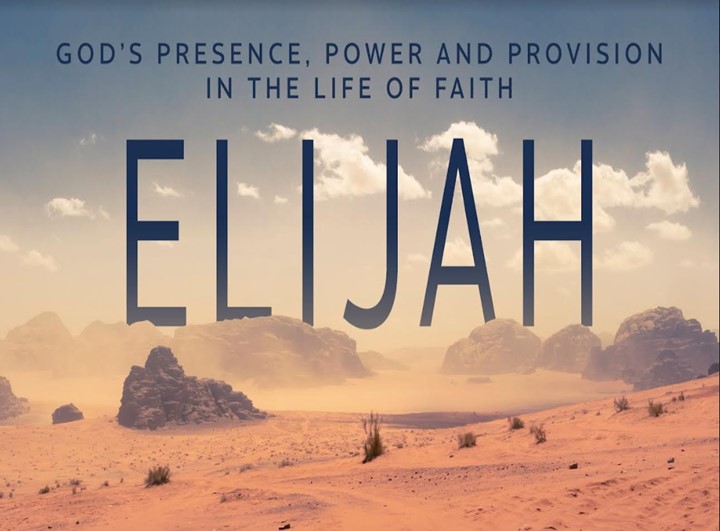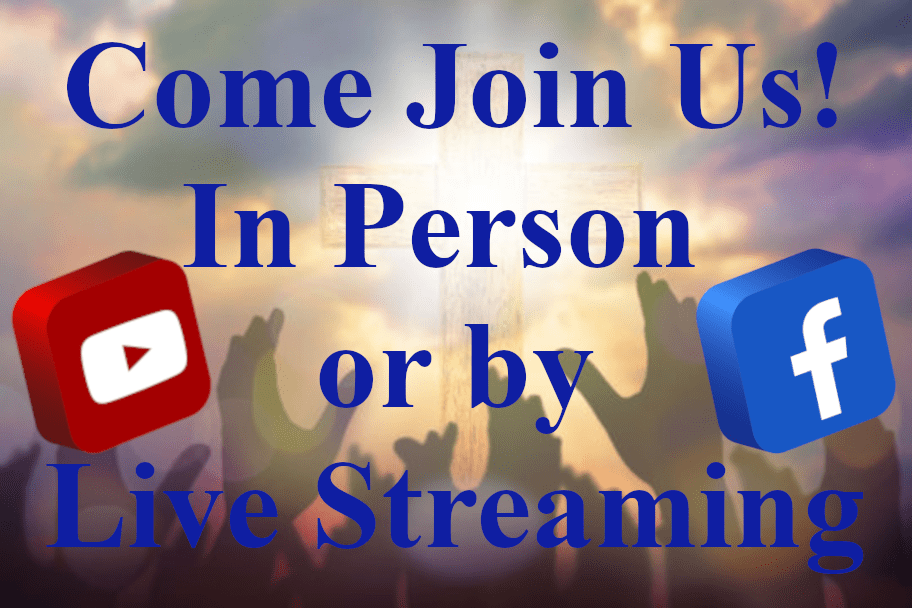 Church Services:
Sunday Morning:
Sunday School: 10-10:50AM
Service: 11AM-12PM

Wednesday Evening:
Service: 7PM-8PM
Livestream
Verse of the Week
Pslam 109:27 (KJV)
5 That they may know that this is they hand; that thou, LORD, hast done it.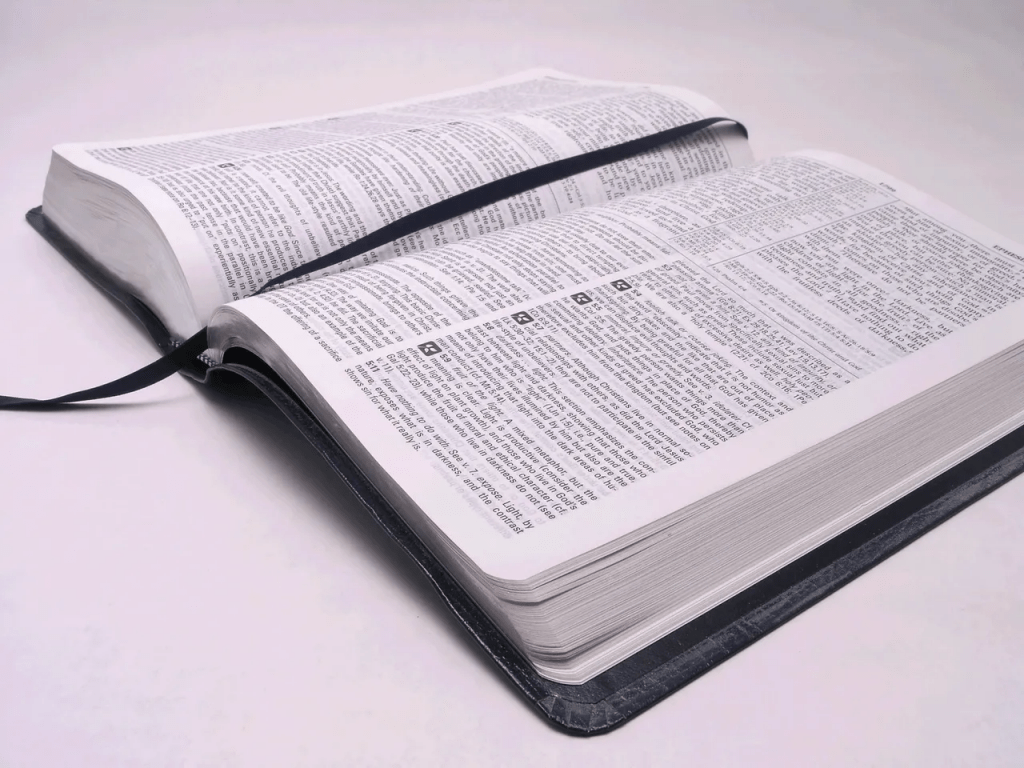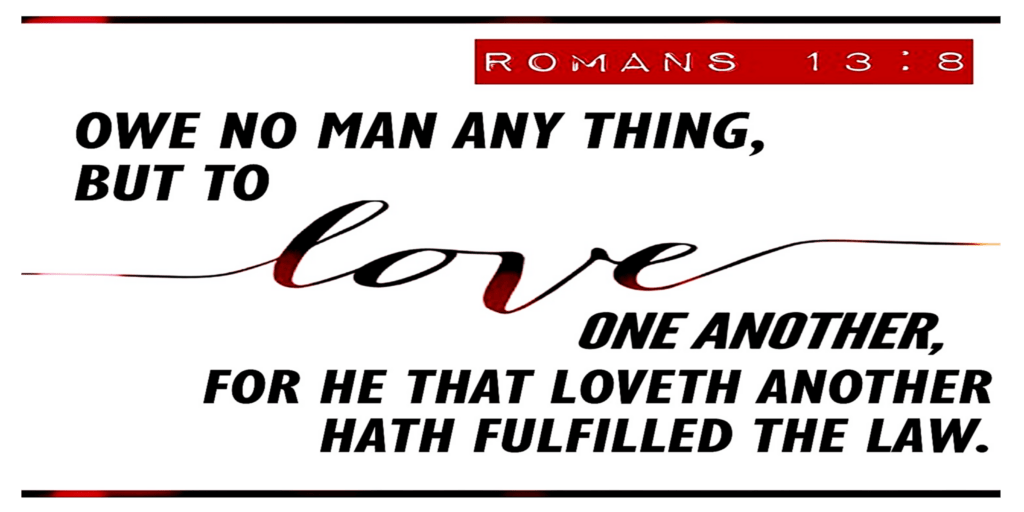 Romans 13:8 (KJV)
Owe no man any thing, but to love one another:
for he that loveth another hath fulfilled the law.
Come Grow With Us
Join Us in 2023!
We're Excited to see new faces.
Announcements
Livestream Radio Broadcast

About Us
---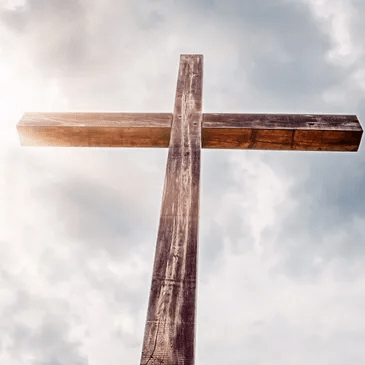 Old Fashioned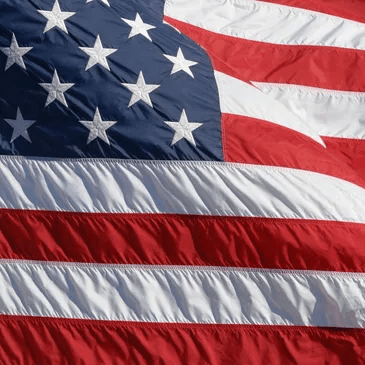 Independant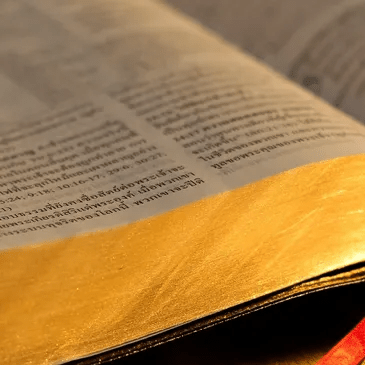 Fundamental
Contact Us
---
Better yet, see us in person!
We would be honored to have you as a guest.
Solid Rock Baptist Church
Church Hours:
Sunday Morning:
Sunday School: 10-10:50AM
Service: 11AM-12PM
Sunday Evening:
Service: 6PM-7PM

Wednesday Evening:
Service: 7PM-8PM

131 Duke Street, Granite Falls, North Carolina 28630, United States